THE WELLNESS SPACE
 the center for a collaborative co-working space offering "affordable and flexible rent" to health & wellness professionals in the Matanuska Valley
Are You Looking for a better space to work? 
AS WELL AS
 bring your healing, transformative, creative and uplifting programming
to the community in one place?
Make the Wellness Space your studio workplace!
Check out our Collaborator's Schedule of Events
Become one of our member collaborators
Need the use of Wellness Space for your event?
 It's time to step outside of a home office or local coffee shop!
Impress your clients with your meetings, events, workshops, body work in one of our beautiful spaces,
or connect with your team in one of our peaceful rooms!
The Yoga Om's Wellness Space is available for hourly, daily or weekend rental for:
Training
Yoga Om Wellness Space  is a perfect place to host your next training. We offer blankets, bolsters, and mats for your convenience.
Gatherings
For special gatherings of like-minded people, Yoga Om Wellness Space  is spotless, fresh, and a perfect space to meet and mingle, offer demonstrations, for meditation, and other unique get-togethers.
Dance Rehearsals
Our studio is an ideal rehearsal space in which to rehearse for an upcoming performance. The various available rooms are spacious and capable of accommodating larger groups with ease. With beautiful decor and an inviting, clean atmosphere, the studios can be used for a various type of dance rehearsals or studio performances.
Fitness Video Shoots
If you are planning to shoot a fitness video, The YOA Wellness Space is the perfect environment. With plenty of room available for equipment and personnel, you won't be hindered by lack of space or amenities.
Meditation
The serene, contemplative atmosphere at The YOA Wellness Space is the perfect environment for group meditation and other spiritually-enhancing meetings and gatherings.
Workshops
If you are planning a workshop and need a clean, fresh, appealing space, our studio has every amenity that will help to make your event a success. The studio spaces are big enough to accommodate a large number of people comfortably.
Meetups
For meet-ups of any type, you want adequate space, a convenient location, two bathrooms, a gathering area, and other amenities. Our two large studio rooms are new, clean, and attractive, and can be a big factor in making your meetup a success.
Private Happenings
Are you planning a private get-together and looking for the ideal location? The YOA Wellness Space has large studio spaces that can be made available for private happenings of all types
Lectures
For lecture presentations, our studio spaces create the perfect space for learning and the sharing of ideas. You have endless options in configuring the room to suit, as the studios' spaces are large enough to accommodate small or large groups.
The Hot Yoga Room (Chandra)
The Therapy Room (Bhakti)
The Aerial and Fitness Room (Surya)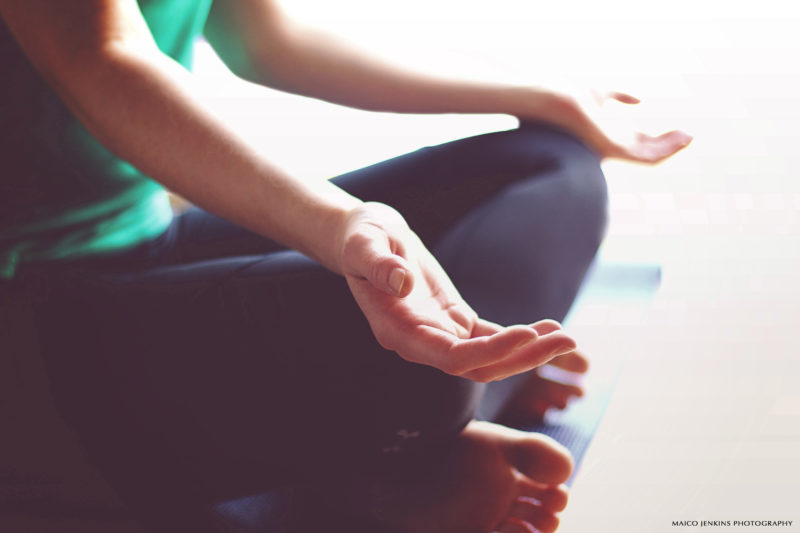 The Meditation Loft (Shakti)