SUPER AWESOME INTRO DEAL FOR NEW STUDENTS
UNLIMITED YOGA
21 DAYS FOR $47
(that's OVER $70 OFF regular pricing!!)
YOUR PACKAGE INCLUDES:
• Unlimited classes at our studio for 21 days. Research shows it takes 21 days to establish a new habit. 
• 15+ Classes Per Week.
• Open 7 Days a Week.
• Free Yoga Mat Rentals.
• 6 Styles of yoga to try.
• $10 off your purchase of a mat or mat towel.
• New members only. Limit 1 per person.
curious about the classes?
VINYASA FLOW
Great for beginners
Great as a supplement to other workouts
 Focus is on mind and awareness
SCULPT & FLOW
Mix of yoga postures and weights
Class varies in intensity 
Focus is on form and repetition
BUTI YOGA
Fun, high intensity

Blend of dynamic yoga, african tribal dance & short burst plyometrics

Focus on releasing, letting go and self love.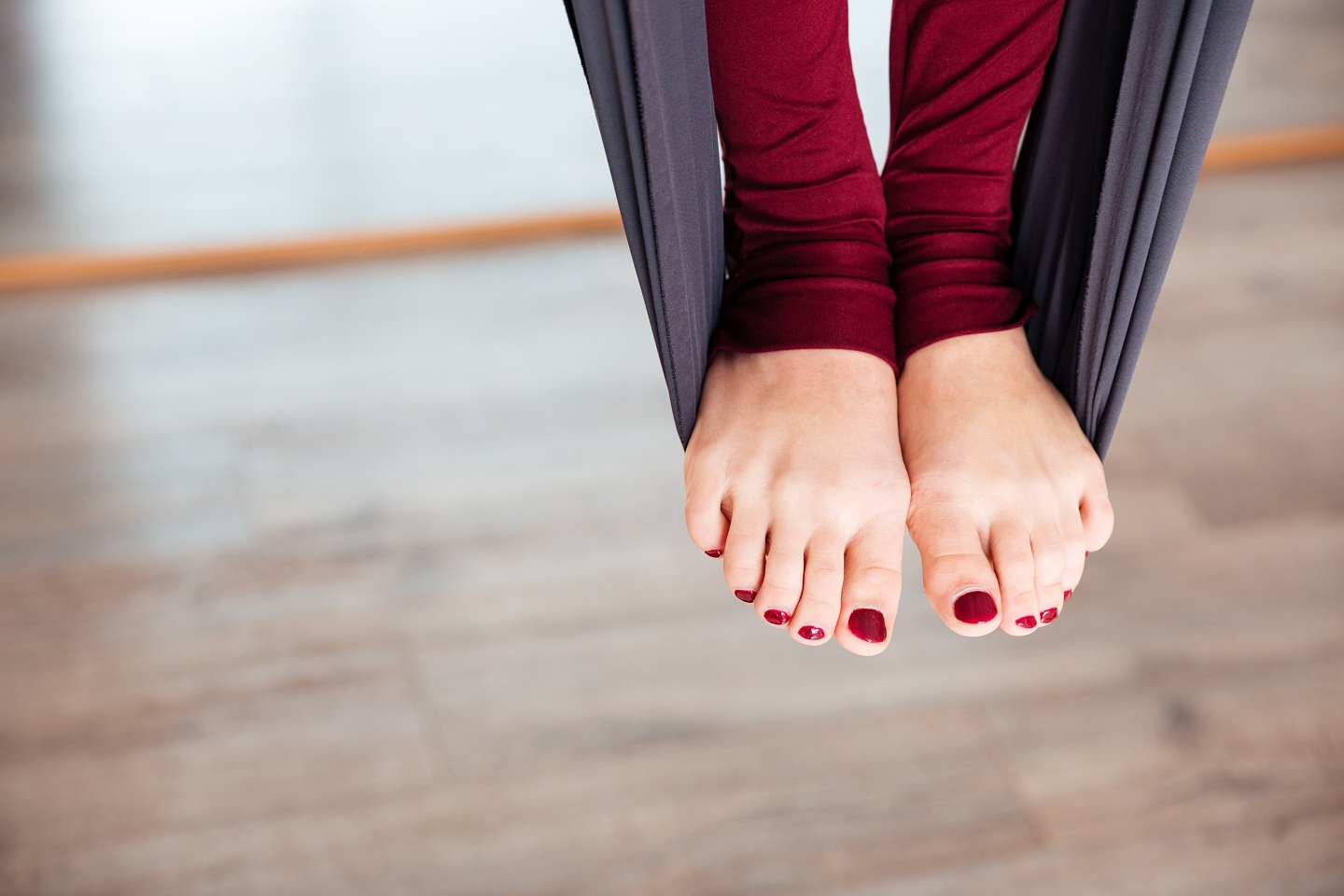 AERIAL FUNDAMENTALS OR FLOW
 

Great for beginners

Use of silk hammocks as support with traditional yoga poses
Focus is on core, upper body strength as well as mind and awareness
YIN, RESTORATIVE, RECOVERY YOGA
 Great to supplement other workouts

Longer held passive stretches & introspective relaxing postures.

Focus is on softening and relaxing around the posture
AERIAL BARRE
 Great for

developing a strong, stable, and balanced posture and alignment for the body.

Total body workout which can improve physical imbalances

Focus is on strength, flexibility, and balance
Join our welcoming community!